Altabira City Tavern — Portland, OR
Red Oak Veneer with Stain
SKU(s):4324-48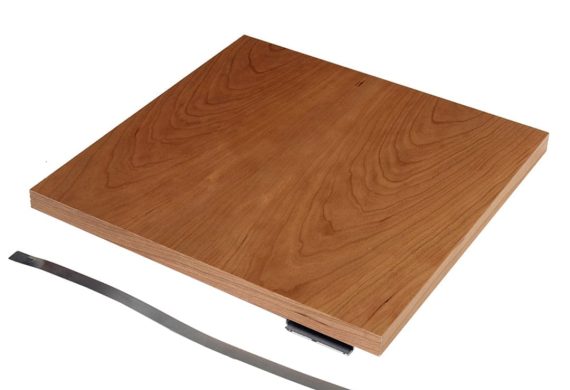 This seismically compliant, downward-accessible tile system features 9Wood's Lift & Lock clip.
Featured Article
Although there is a large array of ceilings used in construction, some styles are more common than others. We identified eight common shapes and styles...
Featured Video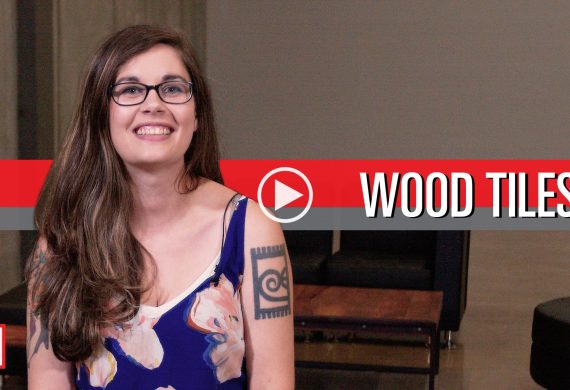 Introduction Michael Roemen: "Hey everybody, we're excited for you joining us in today's video. Kat and Derek will be talking about wood ceiling Tiles and...
Project Details
BUILDING TYPE
Hospitality
ARCHITECT
Holst Architecture, Portland, Oregon
CONTRACTOR
Hutch Co., Gresham, Oregon
SCOPE
1,960
COMPLETION DATE
June 2015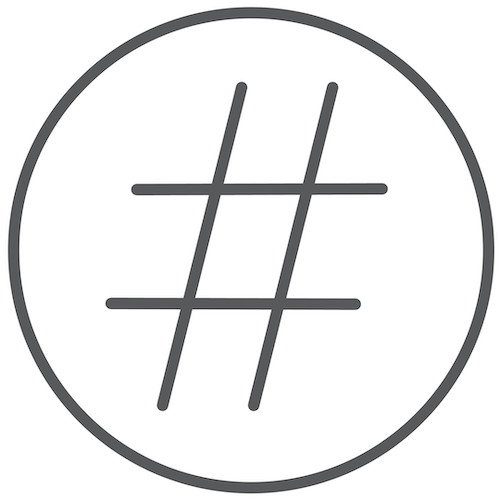 9WOOD PROJECT
11560
Similar Projects
Similar Buildings