Altabira City Tavern — Portland, OR
Red Oak Veneer with Stain
SKU(s):4324-48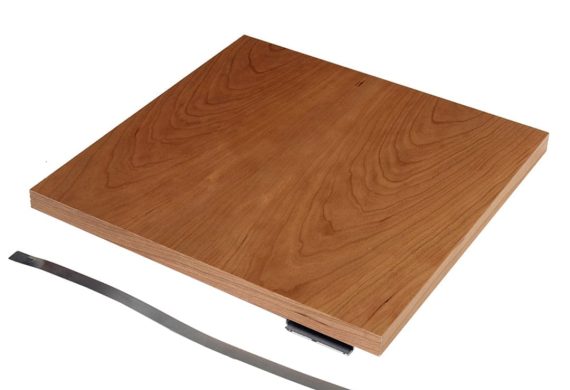 This seismically compliant, downward-accessible tile system features 9Wood's Lift & Lock clip.
Featured Article
Originally published August 26, 2020, updated September 2, 2021. "How much does a custom wood ceiling cost?" is one of the first questions architects and...
Featured Video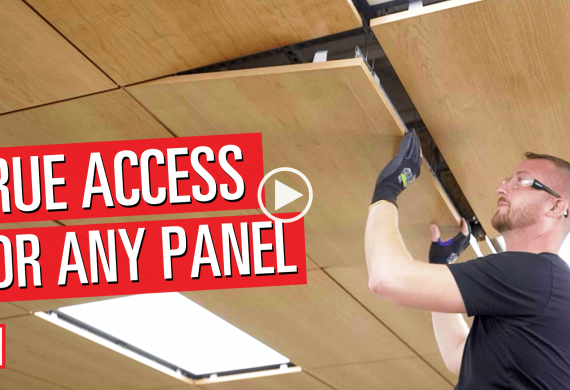 Accessibility and dropped wood ceilings are a classic conflict because you have your mechanical systems, HVAC, lighting, and electrical, and then you cover it all...
Project Details
BUILDING TYPE
Hospitality
ARCHITECT
Holst Architecture, Portland, Oregon
CONTRACTOR
Hutch Co., Gresham, Oregon
SCOPE
1,960
COMPLETION DATE
June 2015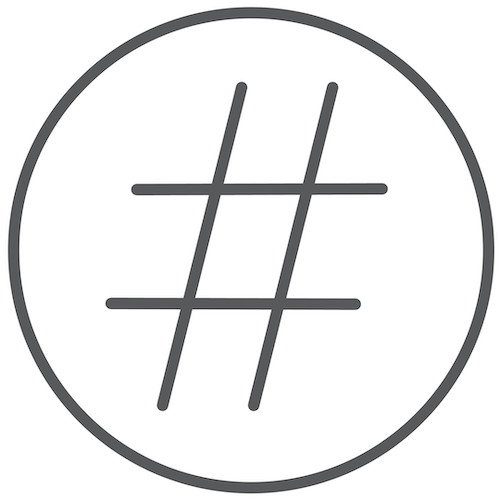 9WOOD PROJECT
11560
Similar Projects
Similar Buildings