The Strand Oviedo — Oviedo, FL
Western Hemlock with Stain
SKU(s):2114-3, 2314-3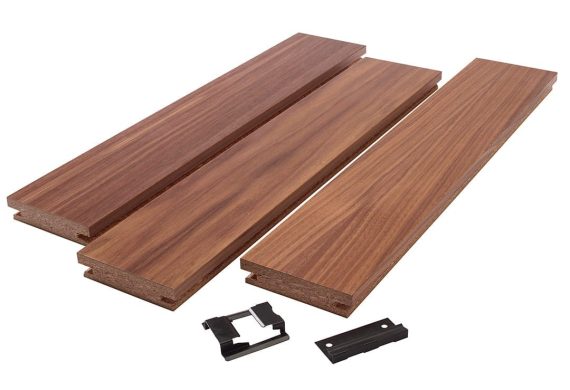 2300 Continuous Linear
Budget-friendly system with clean, uninterrupted lines and reveals for acoustics. Fast progressive installation delivered thanks to our Speed-Lock clips.
(more info)
Project Details
BUILDING TYPE
Hospitality
ARCHITECT
R Shana Design, Oviedo, Florida
CONTRACTOR
Kaye Acoustics, Winter Park, Florida
SCOPE
1,584
COMPLETION DATE
November 2017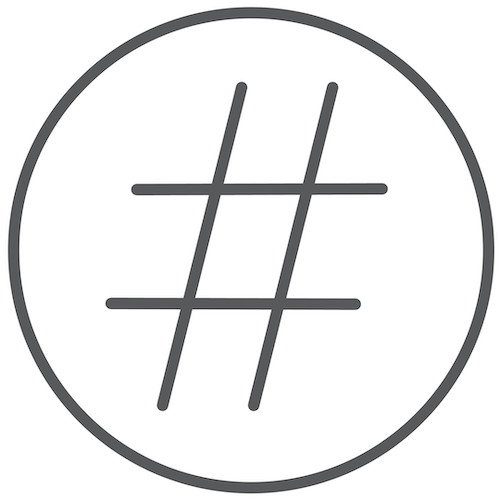 9WOOD PROJECT
14159
Download all Data Sheets, Guide Specs, CAD Details and Acoustic Tests (if any) associated with this project.
Similar Projects
Similar Buildings