The Porter Hotel — Portland, OR
Reclaimed American Prairie with Clear Finish, Engineered Gun Metal Ebony with Clear Finish, Walnut Veneer with Clear Finish
SKU(s):3108-2, 2415-3, 2716-2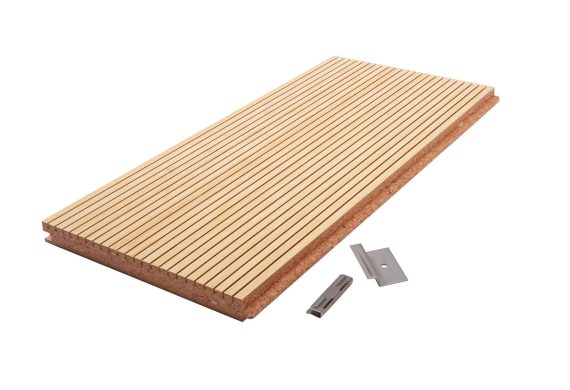 Monolithic design, superior acoustics, beauty, and variety. What's not to like in the Acoustic Plank?
Featured Article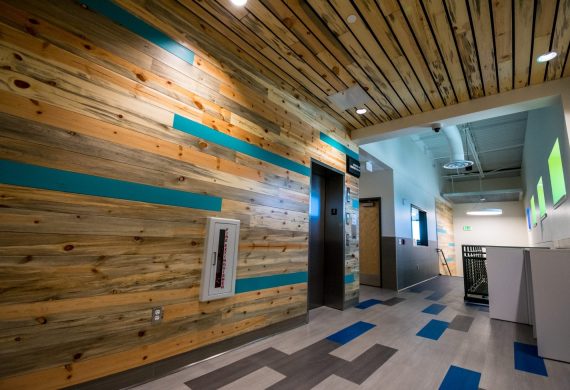 A wood ceiling brings natural and organic warmth to a space. Just as the variegation of a wood floor adds to its appeal, the spectrum…
Featured Video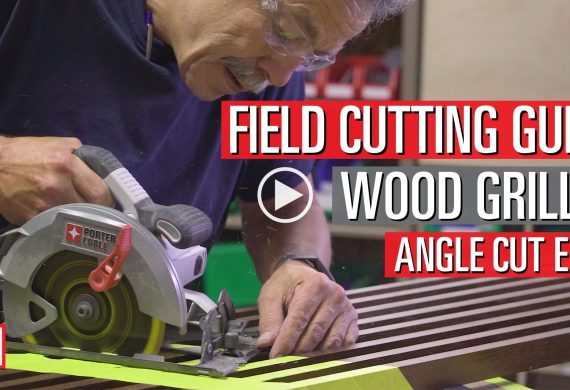 This video shows how to do angle cuts for a Wood Grille Ceiling. Square cut ends and angle cuts are very similar.
Project Details
BUILDING TYPE
Hospitality
ARCHITECT
HC Architecture, Atlanta, Oregon
CONTRACTOR
Performance Contracting, Tigard, Oregon
SCOPE
9,703
COMPLETION DATE
September 2018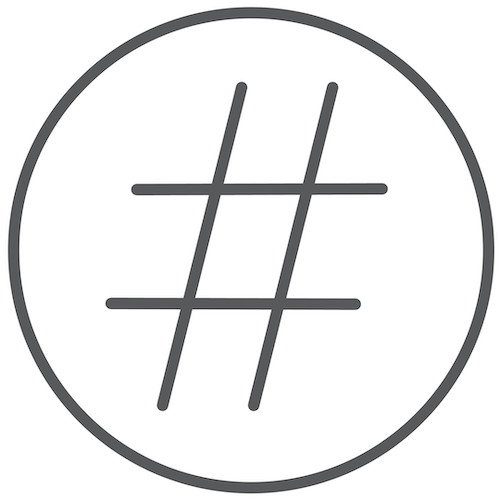 9WOOD PROJECT
12835
Similar Projects
Similar Buildings