University of California, Berkeley – Helios Energy Research Facility — Berkeley, CA
Solid Reclaimed Teak with Clear Finish
SKU(s):2314-3,2114-3
---
Nineteenth and twentieth century Teak finds its way into a stunning interior and exterior ceiling design at the Energy Biosciences Building. The Teak, used at the Energy Biosciences Building, was harvested from old Indonesian houses and factories built 50 to 125 years ago.
The order for reclaimed Teak was placed 5 months in advance of the project. "The forethought you have to put into a material lead-time like that is just intense," says 9Wood's project manager, Rebecca Hart. "We got the project its own grade. No one has bought reclaimed Teak at this level of premium grade, so far as we know."
It suits the researchers at this energy biosciences building, who are developing biofuels and biomass resources for the future. Everything here is about the environment. "The Teak species is a beauty that will last," says architect Johnny Wong of the SmithGroup. "It tends to do well with moisture. It's a stable, dense wood."
Reclaimed Teak ceilings fill the lobbies and upper-floor corridors. They create "inspiration space," says Wong. "Creative ideas don't necessarily happen in front of a lab bench," he says, "but often through collaboration in a more informal setting."
"This is a truly custom, one-in-the-world ceiling," says a 9Wood spokesman. The architect is pleased. "We created a lab building that doesn't have an institutional look," Wong says. "We brought life to it."
Featured Article
Featured Video
Project Details
BUILDING TYPE
Education
ARCHITECT

SCOPE
12,791
COMPLETION DATE
October 2011
AWARDS
2013 Berkeley Design Advocates Biennial Awards for Design Excellence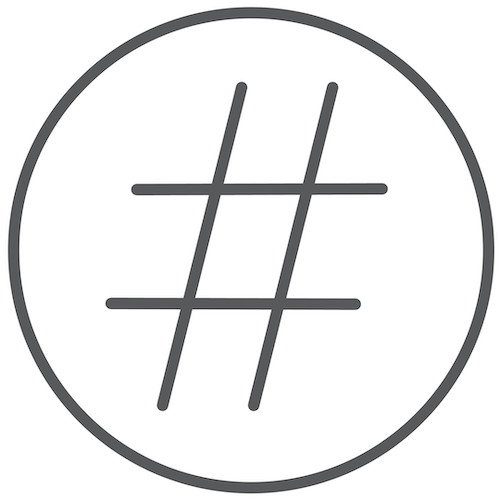 9WOOD PROJECT
4359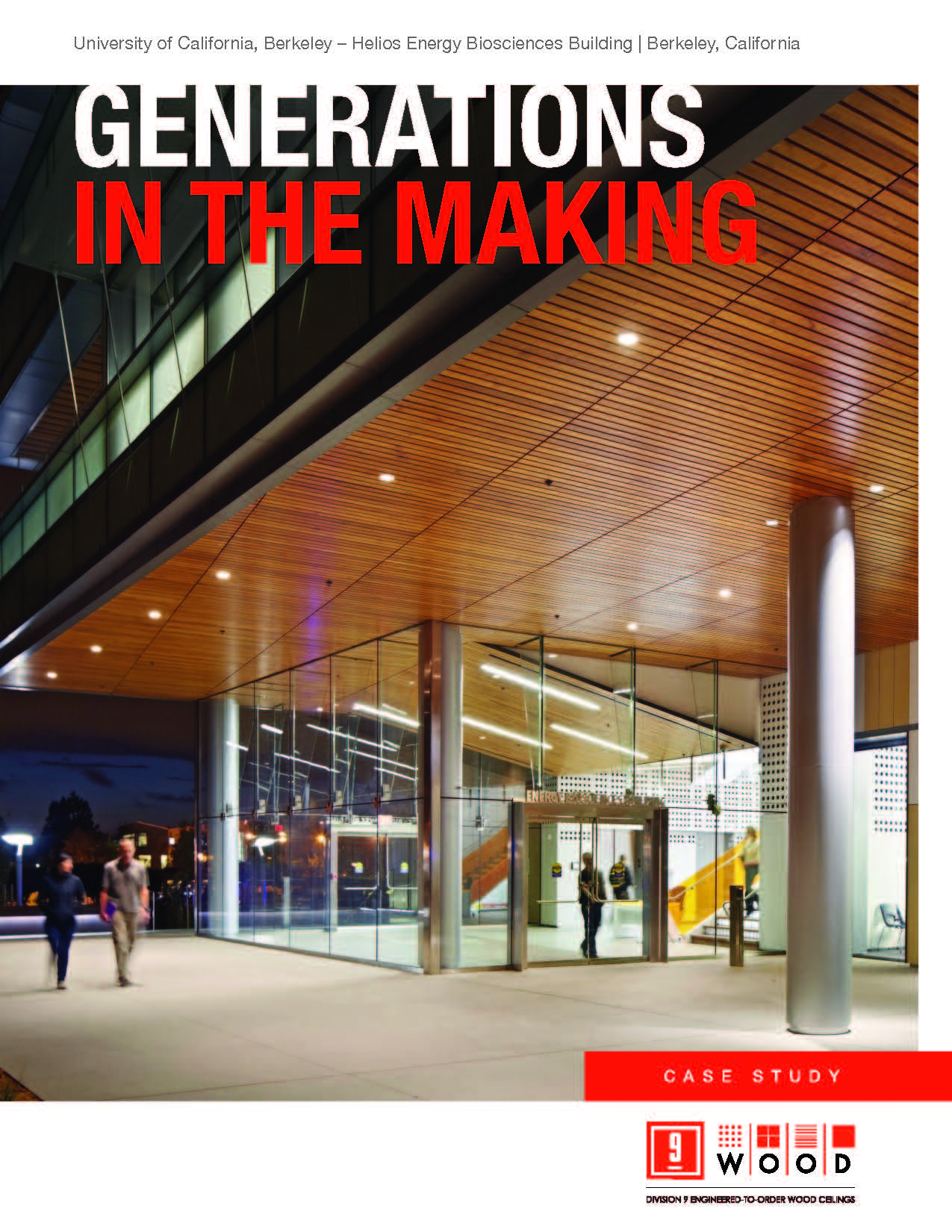 Case Study
Generations in the Making
Nineteenth- and twentieth-century reclaimed Indonesian Teak finds its way into a stunning interior and exterior ceiling design at UC Berkeley's energy research facility.
Download Case Study
Similar Projects
Similar Buildings