Ogden Weber ATC – Health Technology Building — Ogden, UT
Western Hemlock with Satin Lacquer
SKU(s):1112-6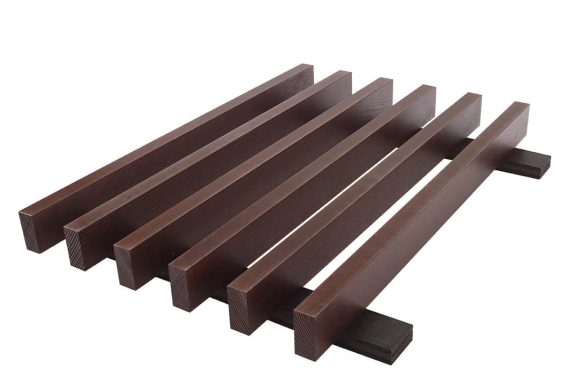 An elegant and practical system that is seismically compliant and simple to install and remove.
Featured Article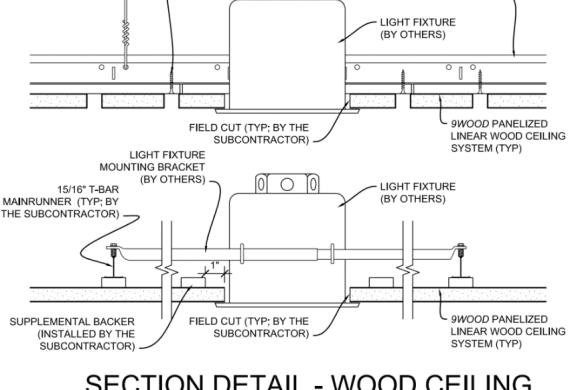 Light fixture selection and integration is a key feature in any space. But how is it accomplished? Can I put lights in any ceiling? How...
Featured Video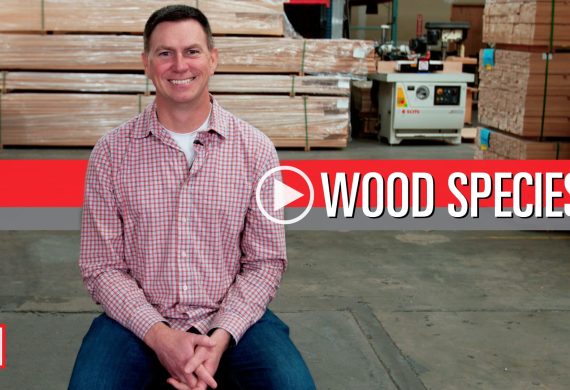 Intro: "We're going to talk with Greg, our supply chain manager, about solid wood, veneer, and other factors that you should be aware of as you're...
Project Details
BUILDING TYPE
Education
ARCHITECT

CONTRACTOR
Ceiling Systems, American Fork, Utah
SCOPE
5600
COMPLETION DATE
May 2011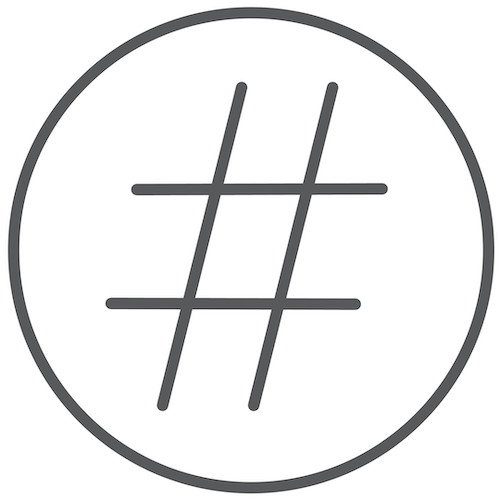 9WOOD PROJECT
5479
Similar Projects
Similar Buildings