St. Thomas Elementary — Medina, WA
Hem Fir with Clear Finish
SKU(s):8200 Linear Wood Wave, 2200 Lay-In Linear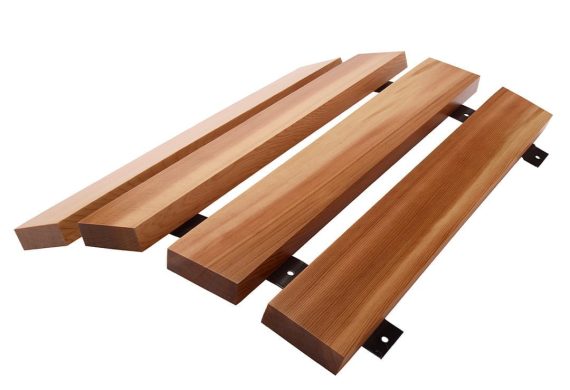 Substance and flexibility unite with Linear Wood Wave. Even with wood, you can bend the rules.
Featured Article
Originally published August 26, 2020, updated September 2, 2021. "How much does a custom wood ceiling cost?" is one of the first questions architects and...
Featured Video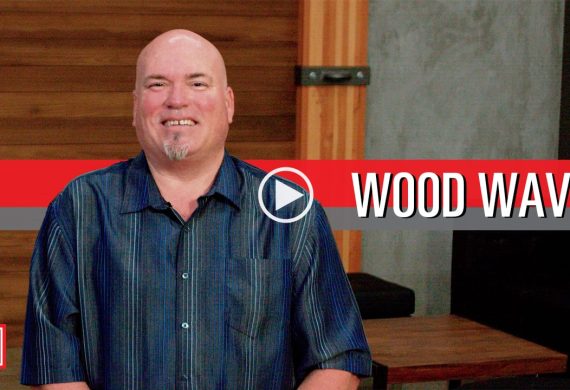 Michael Roemen: "Hey everybody, in today's video we're talking with Bret and Denise, two of our Design Assist Specialists about wood waves. There are lots...
Project Details
BUILDING TYPE
Education
ARCHITECT
Bassetti Architects, Seattle, Washington
CONTRACTOR
Western Partitions, Fife, Washington
SCOPE
2,032
COMPLETION DATE
September 2008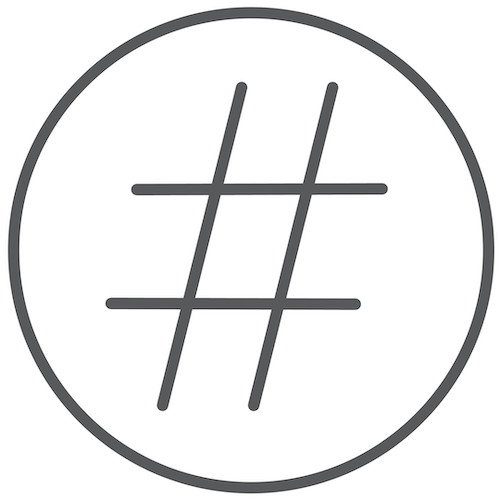 9WOOD PROJECT
1446
Similar Projects
Similar Buildings