Blue Cross Blue Shield HQ — Richardson, TX
Carbonized Bamboo with Low-VOC Finish
SKU(s):82-2314-3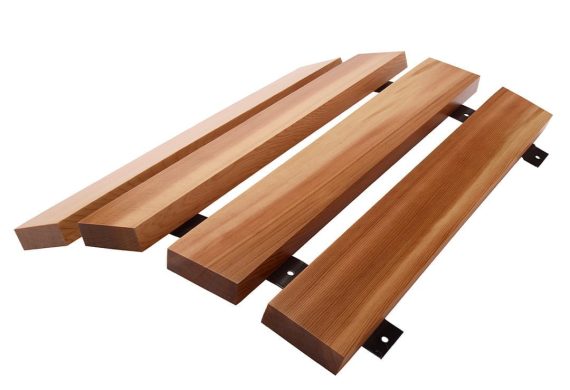 8200 Linear Wood Wave
Substance and flexibility unite with Linear Wood Wave. Even with wood, you can bend the rules.
(more info)
Project Details
BUILDING TYPE
Office
ARCHITECT
Corgan Associates, Inc., Dallas, Texas
CONTRACTOR
Drywall Interiors, Irving, Texas
SCOPE
9,000
COMPLETION DATE
May 2009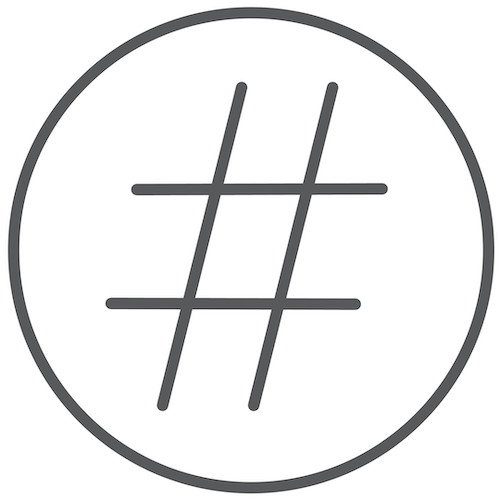 9WOOD PROJECT
2206
Download all Data Sheets, Guide Specs, CAD Details and Acoustic Tests (if any) associated with this project.
Similar Projects
Similar Buildings