Blue Cross Blue Shield HQ — Richardson, TX
Carbonized Bamboo with Low-VOC Finish
SKU(s):82-2314-3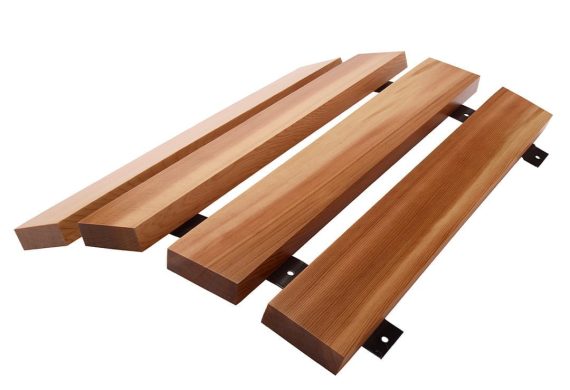 Substance and flexibility unite with Linear Wood Wave. Even with wood, you can bend the rules.
Featured Article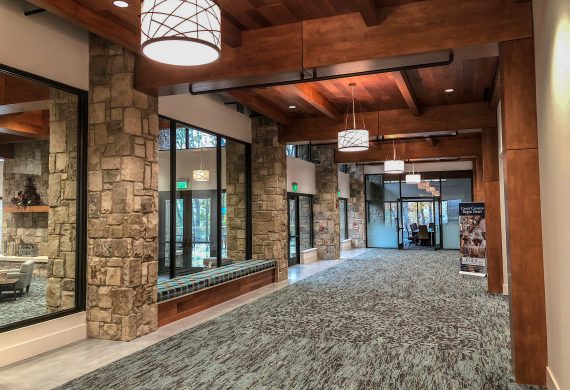 Ceilings Matter. And although we prefer wood, understanding the different types of ceilings can help you communicate your vision for a space.
Featured Video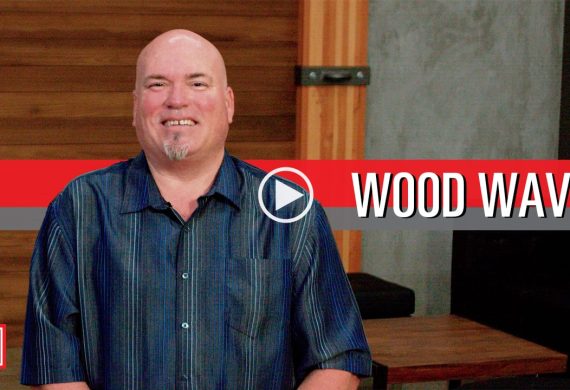 Michael Roemen: "Hey everybody, in today's video we're talking with Bret and Denise, two of our Design Assist Specialists about wood waves. There are lots...
Project Details
BUILDING TYPE
Office
ARCHITECT
Corgan Associates, Inc., Dallas, Texas
CONTRACTOR
Drywall Interiors, Irving, Texas
SCOPE
9,000
COMPLETION DATE
May 2009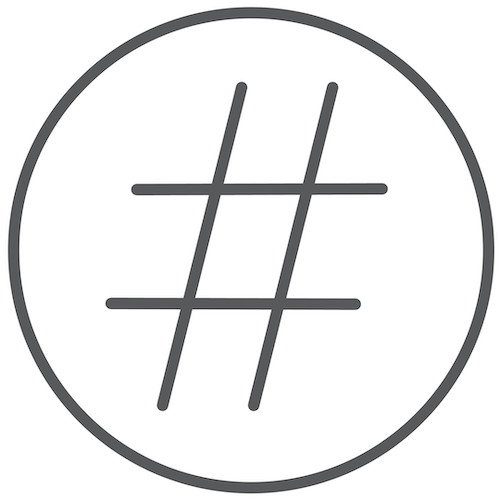 9WOOD PROJECT
2206
Similar Projects
Similar Buildings