Capitol Toyota — Salem, OR
White Maple Veneer with Clear Finish
SKU(s):4324-24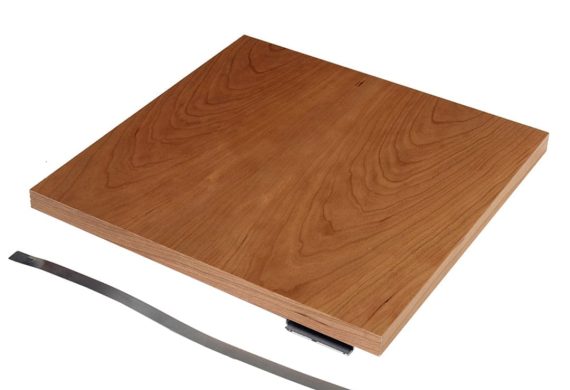 This seismically compliant, downward-accessible tile system features 9Wood's Lift & Lock clip.
Featured Article
Originally published August 26, 2020, updated September 2, 2021. "How much does a custom wood ceiling cost?" is one of the first questions architects and...
Featured Video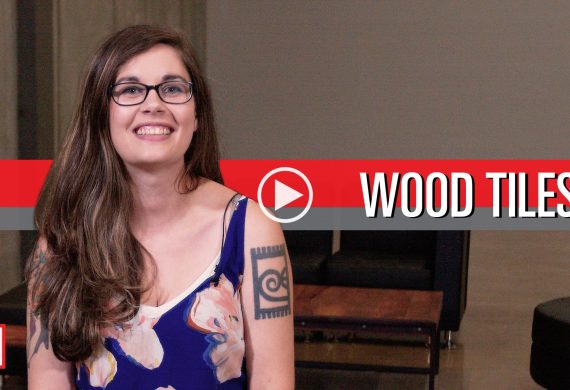 Introduction Michael Roemen: "Hey everybody, we're excited for you joining us in today's video. Kat and Derek will be talking about wood ceiling Tiles and...
Project Details
BUILDING TYPE
Other
ARCHITECT
Deca Architects, Portland, Oregon
CONTRACTOR
Fulgaro Interior, Salem, Oregon
SCOPE
896
COMPLETION DATE
December 2011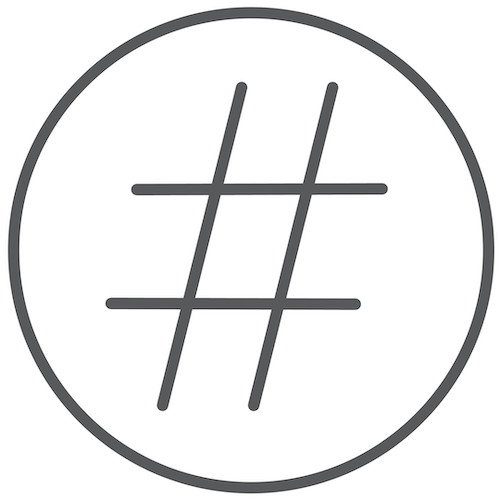 9WOOD PROJECT
5931
Similar Projects
Similar Buildings