Colonel Nesmith Readiness Center — Dallas, OR
Solid Western Hemlock with Clear Finish
SKU(s):1125-1, 1124-3, 1124-1
---
The Nesmith Readiness Center is the new location for the 162nd Combat Engineering Company. Thomas Hacker Architecture (THA) wanted to incorporate elements that really evoke the "hands-on" quality of combat engineers, which is why 9Wood was brought on to provide the walls and ceilings for the main Grange Hall.
9Wood's custom capabilities with the 1100 Cross Piece Grille were a major factor in being selected for the completed space. For this project, THA chose solid two inch wide by four inch deep Western Hemlock. The grille panes were provided in two different member spacings to alter the look as the eye follows the walls up to the ceilings. By removing 9Wood's final sanding process, the Western Hemlock Grilles have a rough-sawn texture, as well as markings from the kiln-drying process. This gives the Grange Hall a feel of having been in service for decades, while having only been completed in October of 2012.
Architect Derek deVille continues by stating that "wood is a common building material in the Pacific Northwest. There's a large tradition of wood structures both for Grange Halls and also the large barns of the area. 9Wood seemed to be the perfect sort of material for that." The Hemlock was harvested within 500 miles of the jobsite, adding to the regional-sourcing aspect.
The Colonel Nesmith Readiness Center is a grand addition to the Oregon National Guard and the Dallas community. Designed for Guard assemblies and community events, the Grange Hall will stand as a welcoming space for years to come. The 9Wood walls and ceilings are a highlight of the building's design, and a beautiful tie-in of the rich history of Northwestern American culture. Receiving a Northwest Walls & Ceilings Bureau's 2013 Outstanding Project award only adds to the special nature and design of this unique project.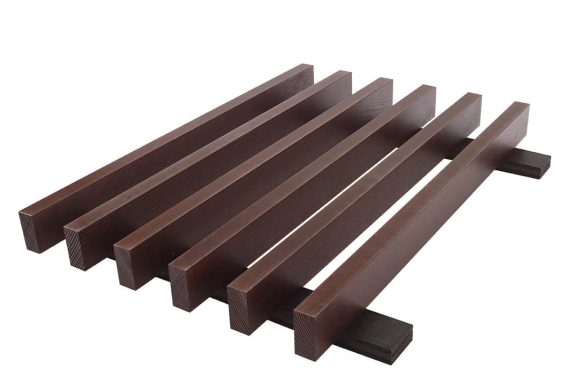 1100 Cross Piece Grille
An elegant and practical system that is seismically compliant and simple to install and remove.
(more info)
Project Details
BUILDING TYPE
Other
ARCHITECT
Hacker Architects, Portland, Oregon
CONTRACTOR
Performance Contracting, Tigard, Oregon
SCOPE
9,105
COMPLETION DATE
August 2012
AWARDS
2013 CISCA Award of Excellence (Silver, West Region, Interior Finishes), 2013 Northwest Walls & Ceilings Bureau Outstanding Project of the Year (Suspended Ceiling, United States), 2013 AIA Portland Design Excellence (Merit)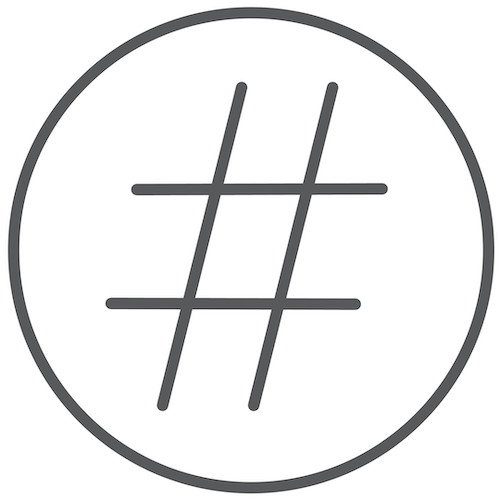 9WOOD PROJECT
5748
Download all Data Sheets, Guide Specs, CAD Details and Acoustic Tests (if any) associated with this project.
Similar Projects
Similar Buildings