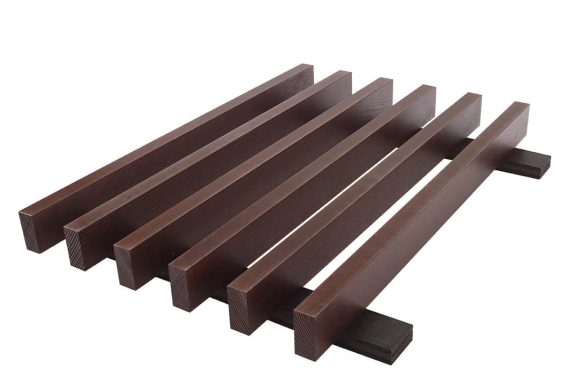 An elegant and practical system that is seismically compliant and simple to install and remove.
Featured Article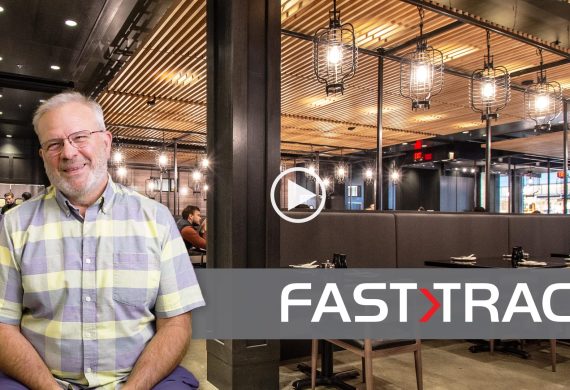 Leo Batenhorst, one of our founders and owners, talks about the Fast>Track program. Manufacturers in our market are focusing on providing fast wood ceilings for their customers. After five years and over 1000+ projects delivered - here is what you need to know about Fast>Track.
Featured Video
Walls are a separate surface and there are unique factors. In today's video we're talking with Nathan Pfieffer, a project engineer, about those factors and things you should be aware of in your design.
Project Details
BUILDING TYPE
Office
ARCHITECT

CONTRACTOR

SCOPE
866
COMPLETION DATE
September 2016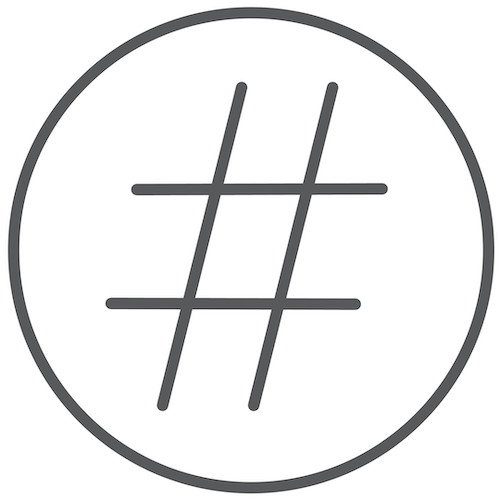 9WOOD PROJECT
14028