Black Hawk College – Health Sciences Center — Moline, IL
Pacific Albus with Stain
SKU(s):1112-6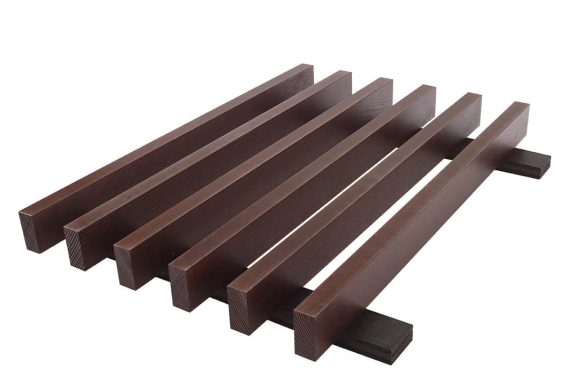 An elegant and practical system that is seismically compliant and simple to install and remove.
Featured Article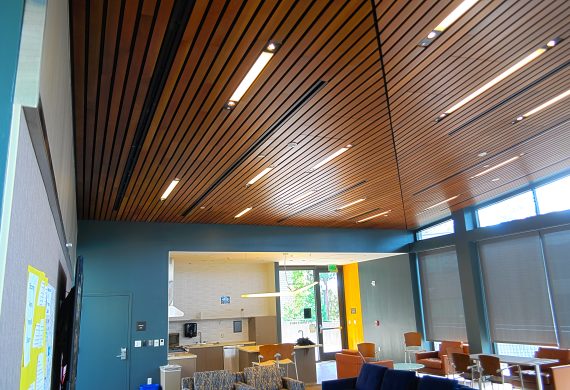 We've all noticed the first ding in our new car. At first, you don't see it when looking straight on. But at just the right angle that...
Featured Video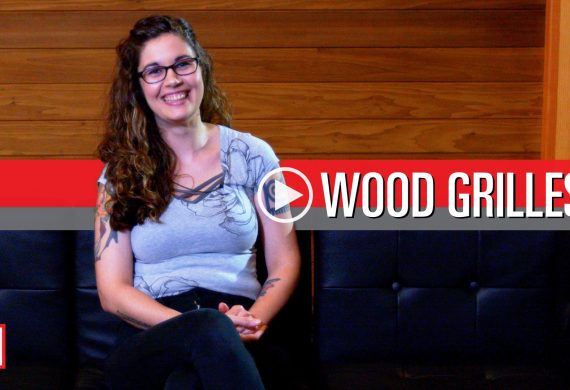 Michael Roemen: "Today Kat and I are going to talk about wood grilles. We're going to talk about the most common questions that we hear...
Project Details
BUILDING TYPE
Education
ARCHITECT
Demonica Kemper Architects, Chicago, Illinois
CONTRACTOR
RG Construction Services, East Peoria, Illinois
SCOPE
1,297
COMPLETION DATE
November 2015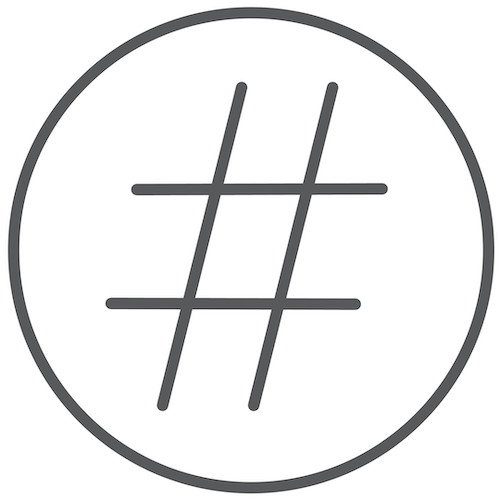 9WOOD PROJECT
9800
Similar Projects
Similar Buildings