Denver Botanic Gardens Visitor Center — Denver, CO
Western Hemlock with Clear Finish
SKU(s):1112-10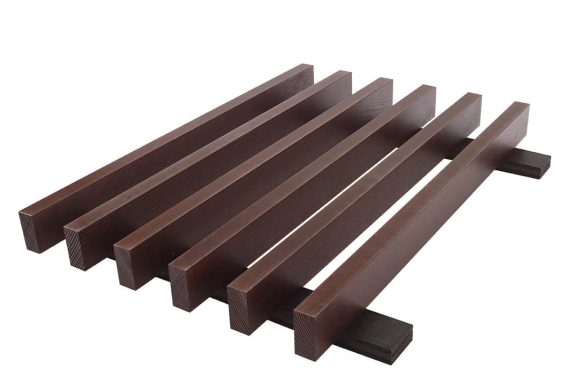 An elegant and practical system that is seismically compliant and simple to install and remove.
Featured Article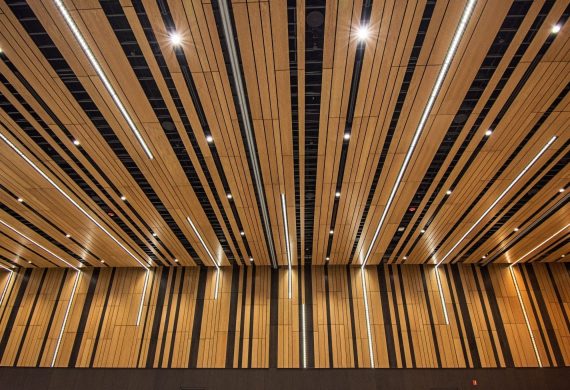 Anyone who has visited a library, airport, restaurant, church, or college campus has been exposed to a variety of wood paneling types. A natural insulator,…
Featured Video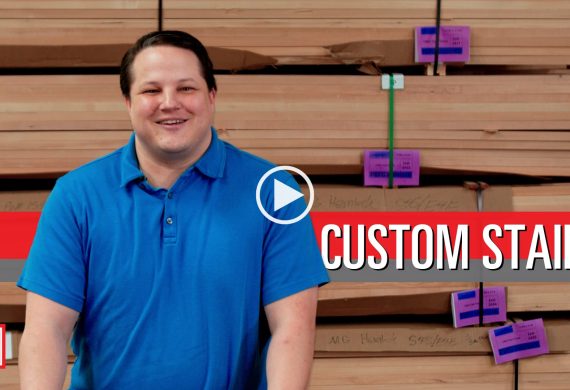 Our methodology is to really enhance the beauty of wood through our custom stains. We don't want to cover the grain up, we want the grain and the wood to be the star of the show.
Project Details
BUILDING TYPE
Civic
ARCHITECT
Tryba Architects, Denver, Colorado
CONTRACTOR
Acoustical Services Corporation, Denver, Colorado
SCOPE
2,000
COMPLETION DATE
December 2009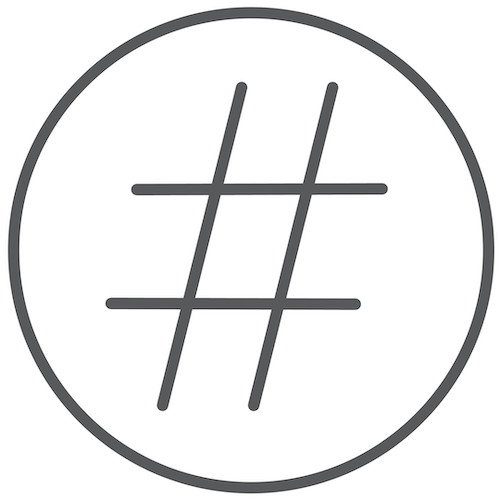 9WOOD PROJECT
3449
Similar Projects
Similar Buildings