MV Financial — Bethesda, MD
Western Hemlock with Matte Finish
SKU(s):1124-3
---
This office space at MV Financial wood ceiling installation utilized the 1100 Cross Piece Grille for both ceiling and wall screen applications.
Notice the particular finish applied to the western hemlock – an excellent example of the versatility of hemlock.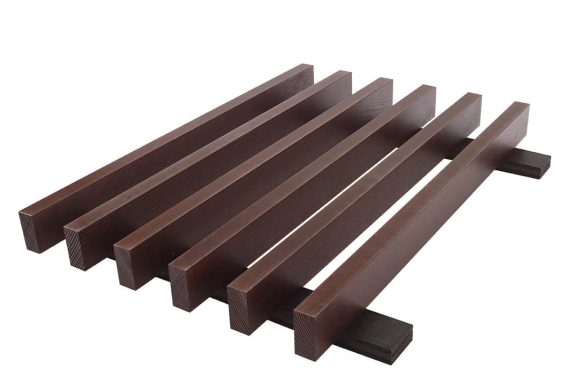 An elegant and practical system that is seismically compliant and simple to install and remove.
Featured Article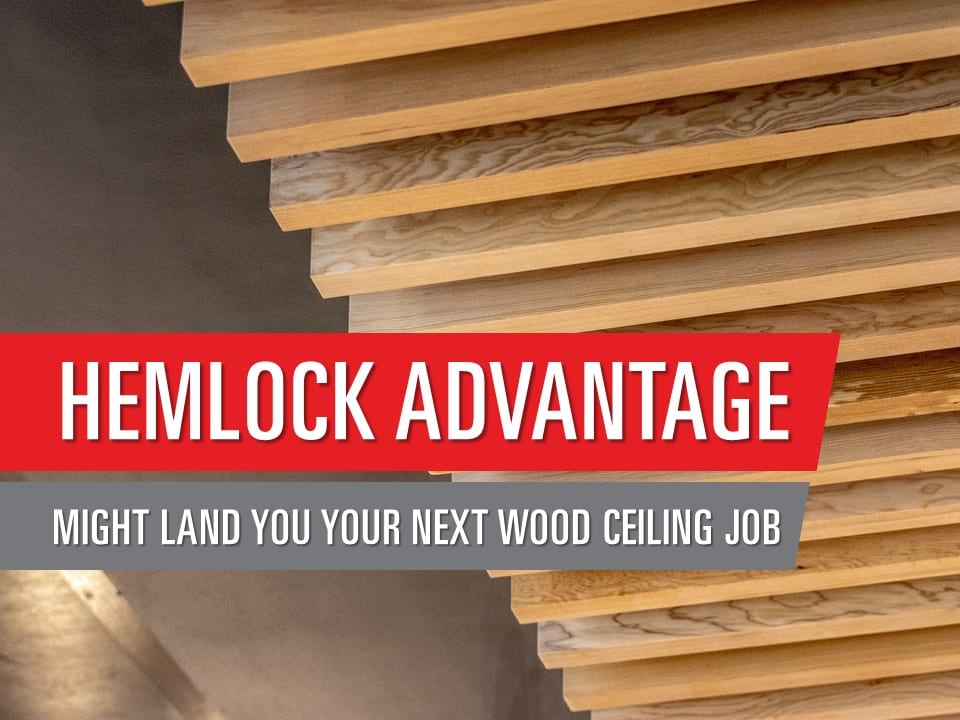 Acoustical subcontractors are trying to stay competitive during a time when the cost of building materials is skyrocketing. Hemlock might be the key.
Featured Video
Walls are a separate surface and there are unique factors. In today's video we're talking with Nathan Pfieffer, a project engineer, about those factors and things you should be aware of in your design.
Project Details
BUILDING TYPE
Office
ARCHITECT

CONTRACTOR

SCOPE
351
COMPLETION DATE
December 2019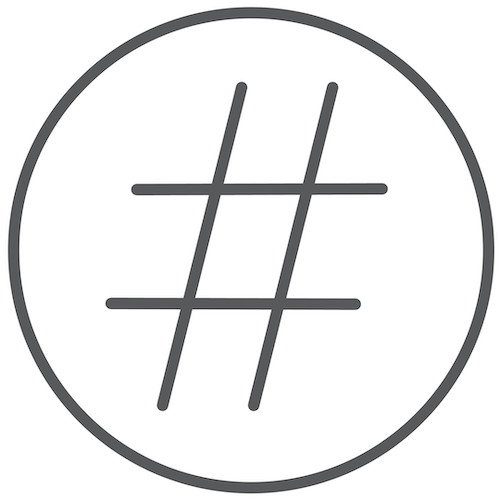 9WOOD PROJECT
20618