Oregon Health & Sciences Univ. Center for Health & Healing — Portland, OR
Western Hemlock with Clear Finish
SKU(s):1112-6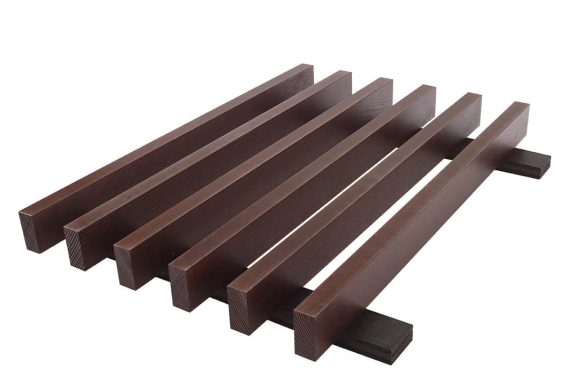 An elegant and practical system that is seismically compliant and simple to install and remove.
Featured Article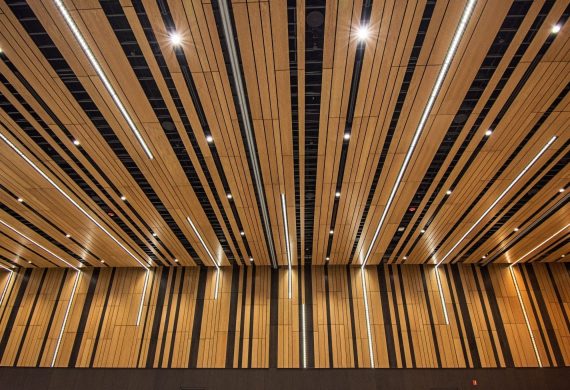 Anyone who has visited a library, airport, restaurant, church, or college campus has been exposed to a variety of wood paneling types. A natural insulator,...
Featured Video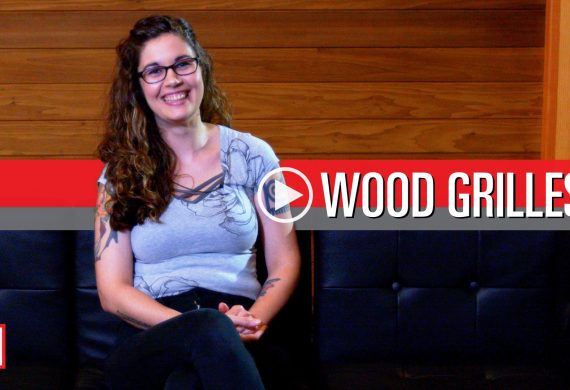 Michael Roemen: "Today Kat and I are going to talk about wood grilles. We're going to talk about the most common questions that we hear...
Project Details
BUILDING TYPE
Healthcare
ARCHITECT
GBD Architects, Portland, Oregon
CONTRACTOR
Western Partitions, Tigard, Oregon
COMPLETION DATE
December 2006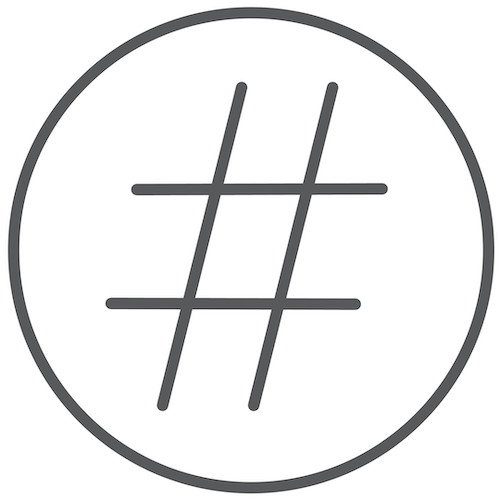 9WOOD PROJECT
0132
Download all Data Sheets, Guide Specs, CAD Details and Acoustic Tests (if any) associated with this project.
Similar Projects
Similar Buildings