Providence Newberg Hospital — Newberg, OR
Mahogany with Clear Finish
SKU(s):4500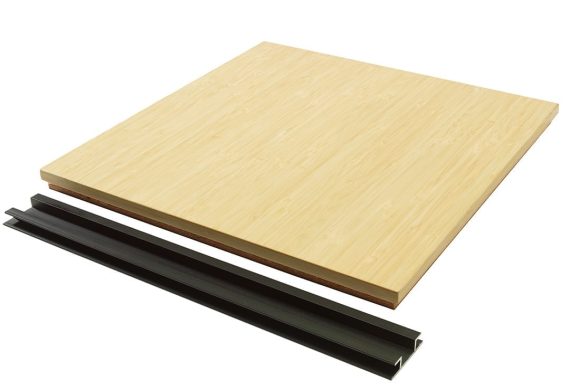 Think big. Suspend tiles up to 4′ x 8′ with confidence and grace. Accessibility options available.
Featured Article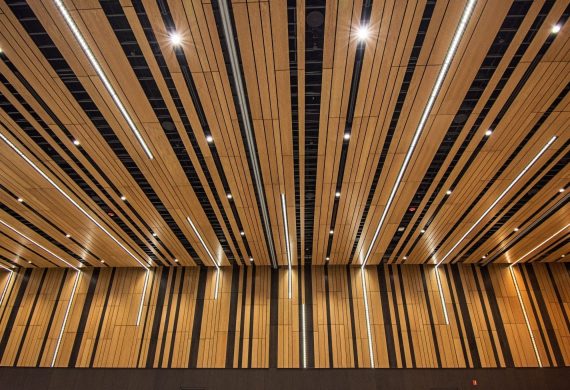 Anyone who has visited a library, airport, restaurant, church, or college campus has been exposed to a variety of wood paneling types. A natural insulator,...
Featured Video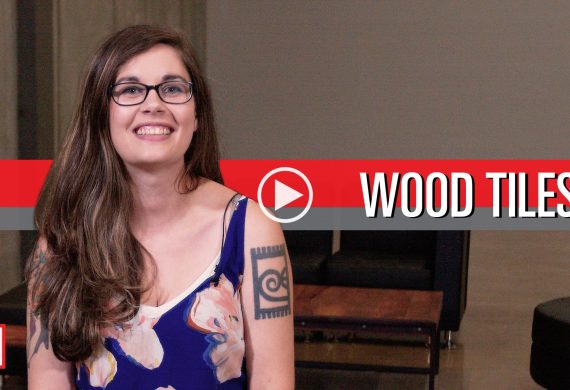 Introduction Michael Roemen: "Hey everybody, we're excited for you joining us in today's video. Kat and Derek will be talking about wood ceiling Tiles and...
Project Details
BUILDING TYPE
Healthcare
ARCHITECT
Mahlum, Portland, Oregon
CONTRACTOR
Cascade Acoustics, Newberg, Oregon
SCOPE
8,846
COMPLETION DATE
June 2006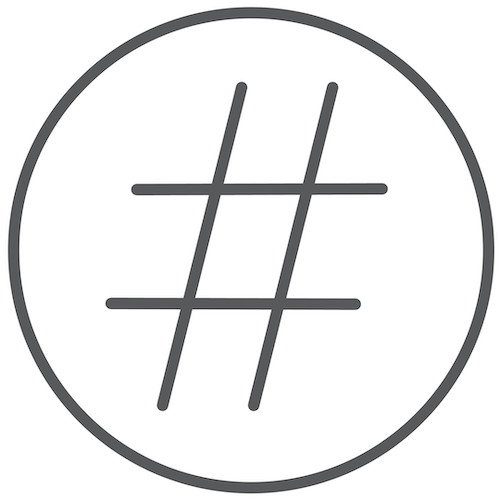 9WOOD PROJECT
0083
Download all Data Sheets, Guide Specs, CAD Details and Acoustic Tests (if any) associated with this project.
Similar Projects
Similar Buildings