Ward Village – Block M — Kapolei, HI
Khaya Mahogany with Stain
SKU(s):2416-2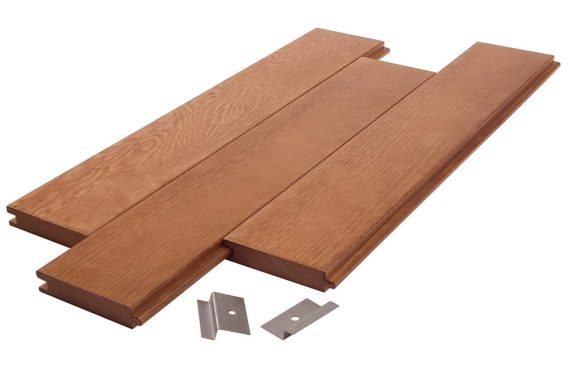 The random lengths and joints of this tongue & groove celebrates the traditional feel of solid wood.
Featured Article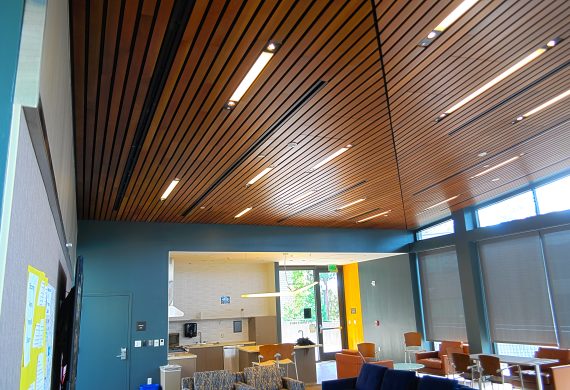 We've all noticed the first ding in our new car. At first, you don't see it when looking straight on. But at just the right angle that…
Featured Video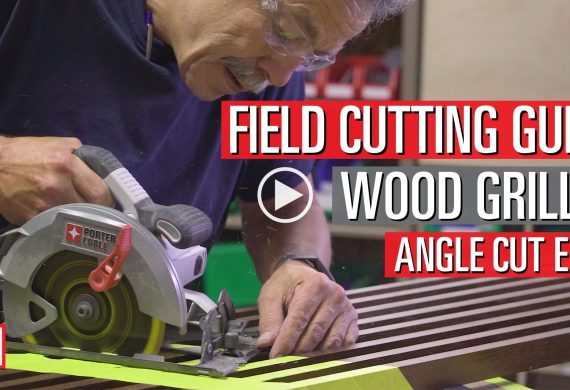 This video shows how to do angle cuts for a Wood Grille Ceiling. Square cut ends and angle cuts are very similar.
Project Details
BUILDING TYPE
Hospitality
ARCHITECT
Bohlin Cywinski Jackson, Seattle, Washington
CONTRACTOR
Group Builders, Honolulu, Hawaii
SCOPE
6,614
COMPLETION DATE
November 2018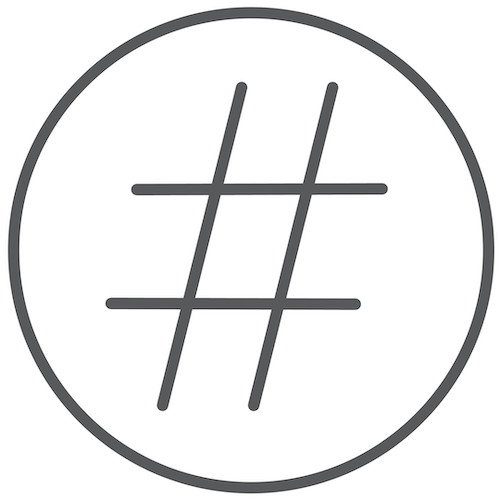 9WOOD PROJECT
13137
Similar Projects
Similar Buildings