Urban Waters — Tacoma, WA
Reclaimed Douglas Fir with Clear Finish
SKU(s):2416-2, 2113-4, 1113-7
---
The Center for Urban Waters in Tacoma, Washington was designed not only as a center for environmental research, but as a leading example of the green building revolution. The 51,205 square-foot facility, built next to the historic but environmentally troubled Thea Foss Waterway, is a story of redemption. The LEED Platinum building is part of a campaign to reverse the area's environmental record, providing a truly green location for cutting edge environmental research. Part of the building's story of redemption is the use of wood reclaimed from an old dock at the job site. The entry lobby features 9Wood Grilles and Linears, as well as millwork re-milled from 100′-long Douglas Fir timbers.
Designing a ceiling using reclaimed wood presented certain unique challenges. Urban Waters required close coordination between TerraMai and 9Wood, the architect, and contractors to dial in the allowable "character" of the finished wood (knot sizes, fastener holes, pitch pockets, etc.). The carefully monitored hands-on approach, however, produced an interior with a rich story and finish. The atrium even has a kiosk that tells the story of the building's construction process and LEED attributes.
TerraMai, based in Northern California, took the lead as the "one stop shop" for the removal of foreign matter of reclaimed wood, and re-milling to net sizes for the panels, including thick veneers for Acoustic Plank. 9Wood received the re-milled material and fabricated the panels.
Although most of the foreign matter was removed, 9Wood's Ken Floyd was more than surprised to find an embedded copper bullet at his chop saw! Apparently, the metal detectors weren't 100% "bullet-proof".
It is a project that showcases what can be achieved with a high level of collaboration between the architects, contractors, installers and 9Wood throughout the process.
Reclaimed wood is a growing segment of our industry. It is true the extra coordination requires a premium, however each reclaimed wood project requires a different approach and some are more involved than others. 9Wood will offer the gamut of support and coordination needed to deliver these truly special projects. At the outset, they may appear daunting, but your "reclaimed wood ceiling experts" will provide the capabilities to deliver a project like Urban Waters.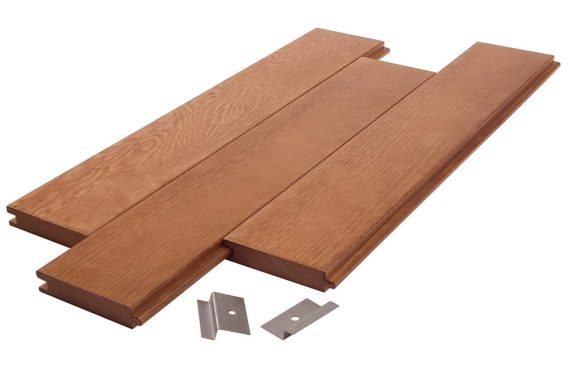 The random lengths and joints of this tongue & groove celebrates the traditional feel of solid wood.
Featured Article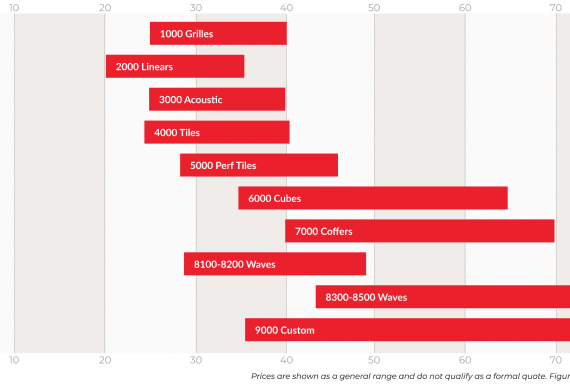 "How much does a custom wood ceiling cost?" is one of the first questions architects and contractors want to know when they reach out to 9Wood. Although this is a difficult question to answer in an article, we will do our best to discuss the factors that affect custom wood ceiling pricing.
Featured Video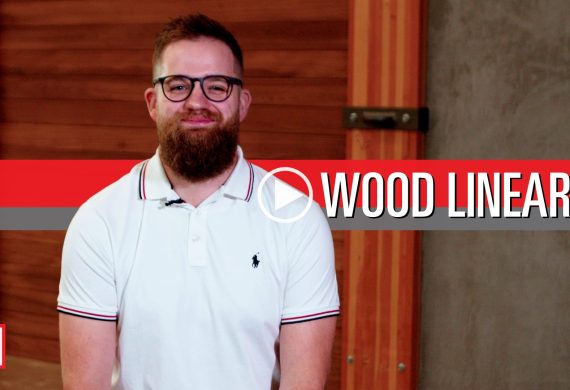 A linear wood ceiling is when you look up from the floor and see a nice, wide piece of wood. We often hear it referred to as a slat or a plank.
Project Details
BUILDING TYPE
Civic
ARCHITECT
Perkins + Will, Seattle, Washington
CONTRACTOR
3D Group, Matawan, New Jersey
SCOPE
1,938
COMPLETION DATE
July 2010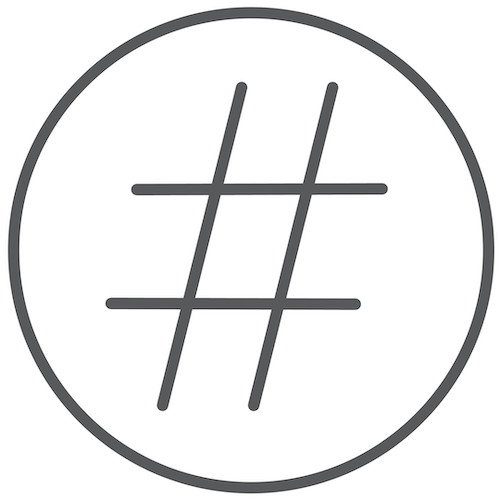 9WOOD PROJECT
3152
Case Study
Reclaimed Wood: Urban Renewal
Reclaimed wood brings beauty and historic meaning to the design. 1,938 square feet of reclaimed wood wall and ceilings complement each other and contrast with a modern design palette.
Download Case Study
Similar Projects
Similar Buildings