Nordson Medical — Loveland, CO
Solid Blue and Buggy Pine with Clear Finish
SKU(s):2415-3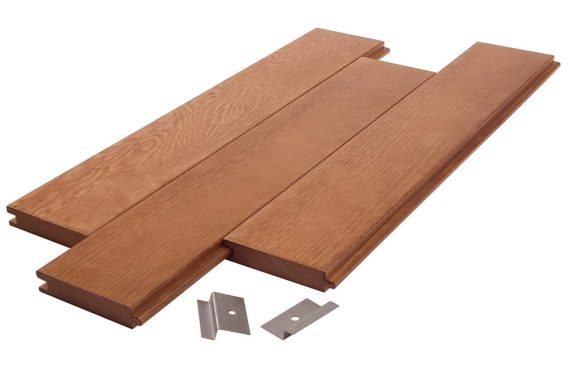 The random lengths and joints of this tongue & groove celebrates the traditional feel of solid wood.
Featured Article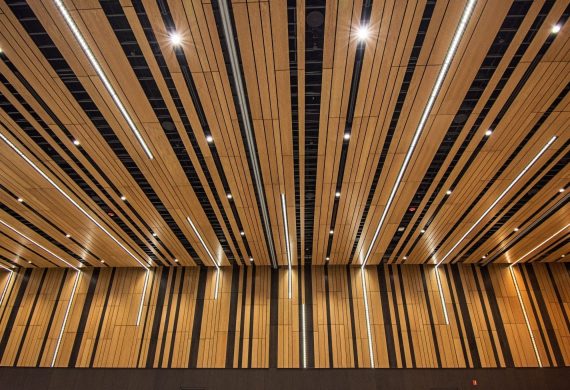 Anyone who has visited a library, airport, restaurant, church, or college campus has been exposed to a variety of wood paneling types. A natural insulator,…
Featured Video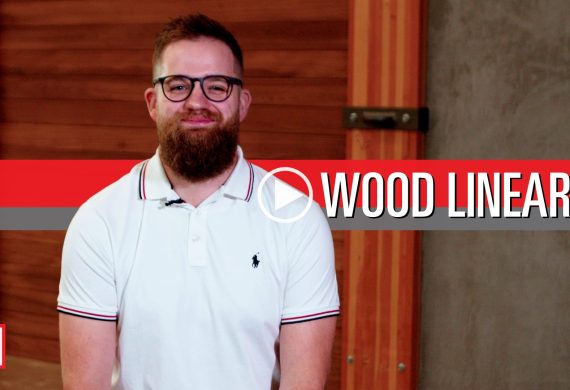 A linear wood ceiling is when you look up from the floor and see a nice, wide piece of wood. We often hear it referred to as a slat or a plank.
Project Details
BUILDING TYPE
Office
ARCHITECT
Powers Brown Architecture, Denver, Colorado
CONTRACTOR
Western Interior Supply, Denver, Colorado
SCOPE
100
COMPLETION DATE
May 2015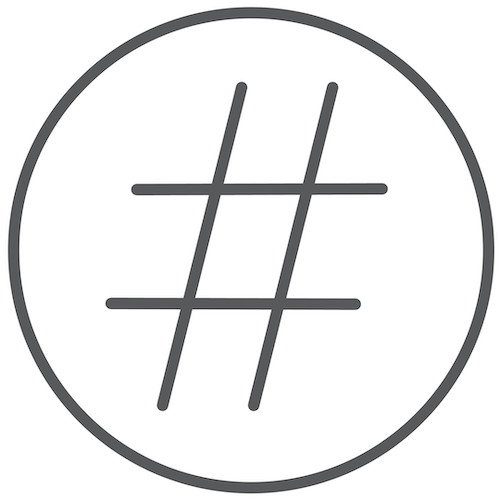 9WOOD PROJECT
10333
Similar Projects
Similar Buildings