9Wood ships hundreds of crates of wood ceilings every year. A typical order from 9Wood requires anywhere from 2 to 10 crates. We've had projects with many more, and some wood ceiling projects go out in just one crate. We build our crates in-house. This information should help you better prepare your jobsite and crew for your next wood ceiling delivery.
Here are some basic things you need to know to prepare for your shipment.
What are the typical crate sizes?
9Wood's crate sizes depend on the material that you are ordering. Typical crate sizes can range anywhere from 2 to 3 ft wide and 8 to 10 ft long. Typical crates with wood ceilings weigh anywhere from 500 to 3,000 lbs. We build crates to the size and dimension of the wood ceiling product being shipped. Most crates are made in-house with an emphasis on reusing recycled wood materials.
How are wood ceilings protected inside the crate?
Inside the crate, we make sure to protect the the individual wood pieces by placing packaging material between them. We also band the wood ceiling material inside the crate to protect it from shifting during transport. We prioritize the safety of the wood ceiling product in the crate and then the space available. Sometimes, custom grilles or panel designs don't fit well into a box and necessitate open space or additional bands.
How is material organized in the crates?
If you have multiple products in your shipment, we may crate them together. However, our packing list clearly defines where you can find each product. We regularly separate products by room or location. We can even accommodate narrow elevator dimensions if your crate of wood ceiling material needs to fit. Your jobsite matters and we absolutely encourage you to discuss those details with your project manager.
9Wood can accommodate special requests like crating by area. However, we would need that information around the time that the contract is signed. As a custom manufacturer, we make unique wood ceiling situations our business, and that goes for the shipping and crating too.
What if you need to wait?
If you are not yet ready to receive your material, we can store your material for up to 1 week free. After that, every additional week is $150 per week per crate. This is our policy as of February 2022 and many of our customers during the pandemic were thankful for the storage option. Trust me, we'd rather have the forklift room, but if your jobsite is suddenly not ready to receive the product, a good manufacturer will work with you.
Conclusion:
If you have more questions, you can check out our Learning Center which has videos on most of our commonly asked questions, or if you want to talk to a person, click the Contact Sales button in the upper right corner. See you next time!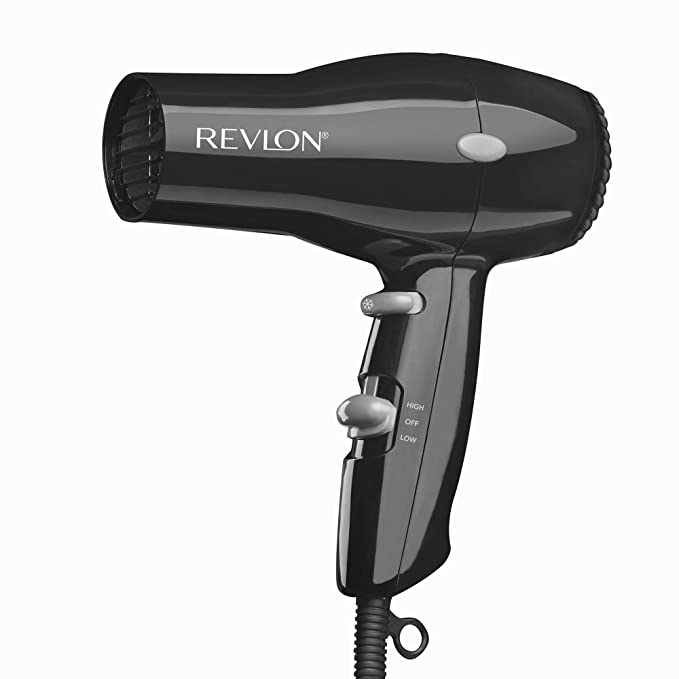 Want to learn about hair dryers for exterior wood ceilings?