Onondaga Community College – Coulter Library — Syracuse, NY
White Maple Veneer with Clear Finish
SKU(s):85-5232-6-4836-84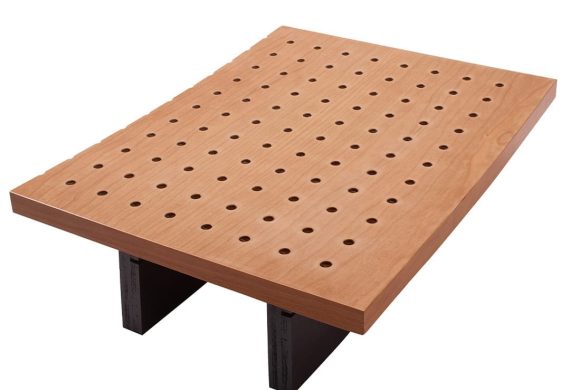 These tiles provide acoustic control for radiused ceiling designs. Choose your perforation pattern.
Featured Article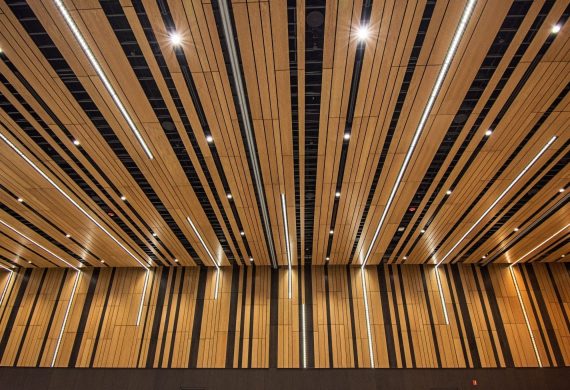 Anyone who has visited a library, airport, restaurant, church, or college campus has been exposed to a variety of wood paneling types. A natural insulator,...
Featured Video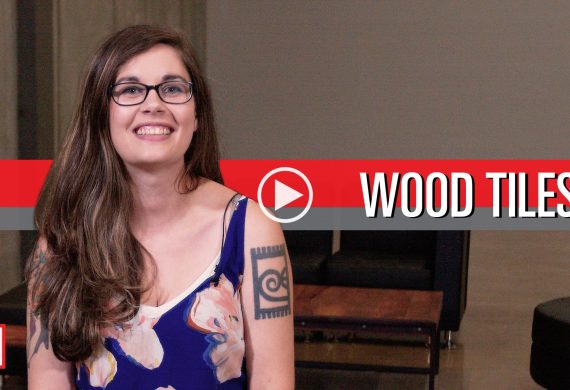 Introduction Michael Roemen: "Hey everybody, we're excited for you joining us in today's video. Kat and Derek will be talking about wood ceiling Tiles and...
Project Details
BUILDING TYPE
Education
ARCHITECT
JMZ Architects and Planners, Glens Falls, New York
CONTRACTOR
Edwalk Schalk & Son, East Syracuse, NY
SCOPE
210
COMPLETION DATE
October 2016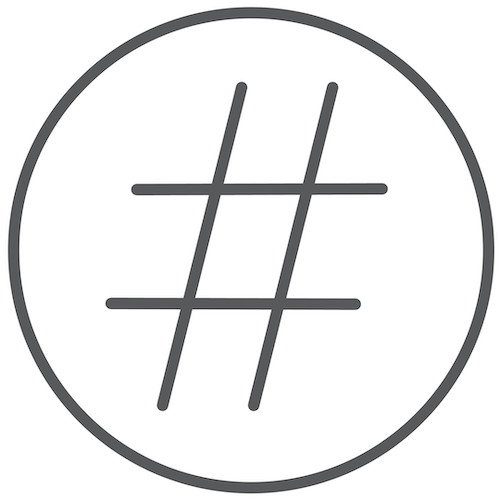 9WOOD PROJECT
12863