Yarmuth Wilsdon — Seattle, WA
Western Hemlock with Stain
SKU(s):1424-3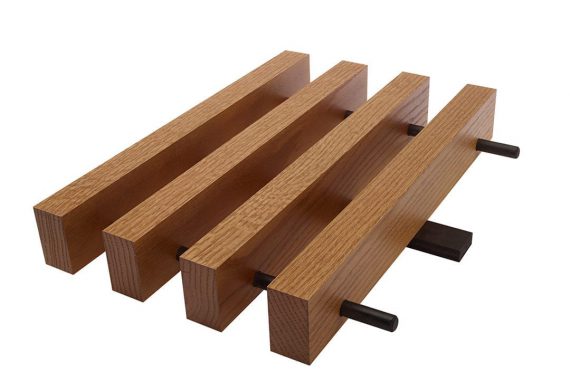 A seismically compliant system with classic character, it's ideal for designs with deep members.
Featured Article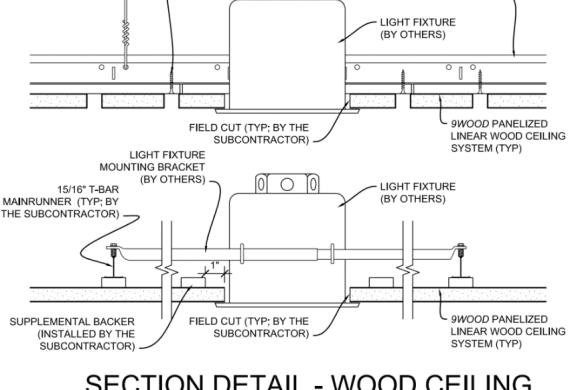 Light fixture selection and integration is a key feature in any space. But how is it accomplished? Can I put lights in any ceiling? How...
Featured Video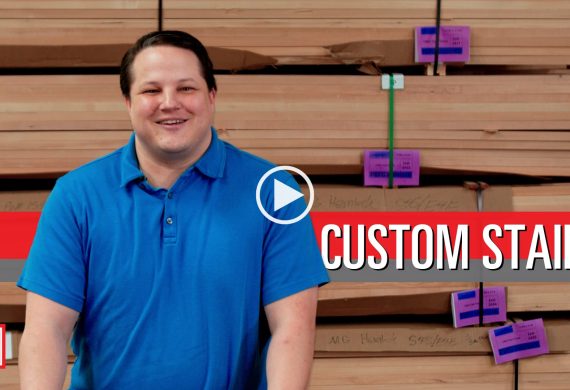 Intro: Today we're going to talk with Rhett, one of our finish experts, about custom stains. Now custom stains are a really great way for you...
Project Details
BUILDING TYPE
Office
ARCHITECT
SkB Architects, Seattle, Washington
CONTRACTOR
T Bar Construction, Tukwila, Washington
SCOPE
459
COMPLETION DATE
April 2016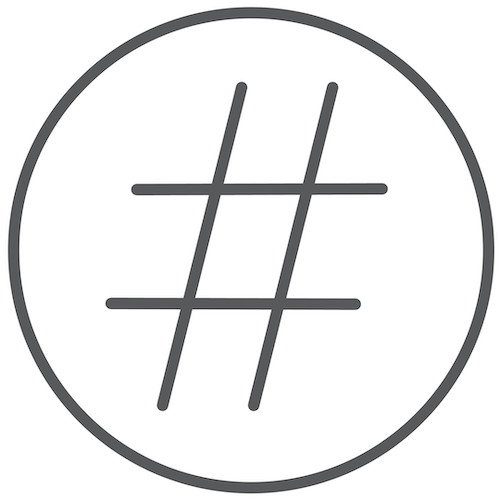 9WOOD PROJECT
12263
Similar Projects
Similar Buildings