Amare – Irvine — Irvine, CA
Douglas Fir with Stain
SKU(s):0106-110-13-110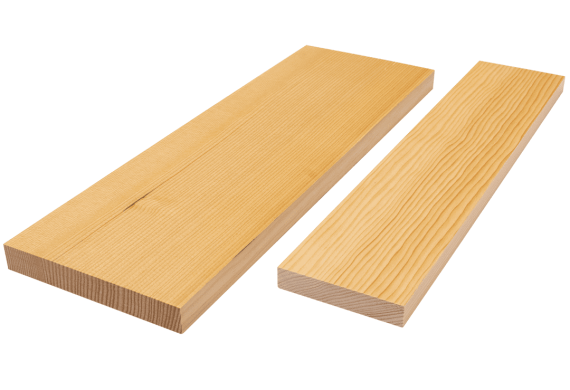 Vertical return trim gives your project a finished look. Available in solid Western Hemlock in a variety of tones.
Featured Article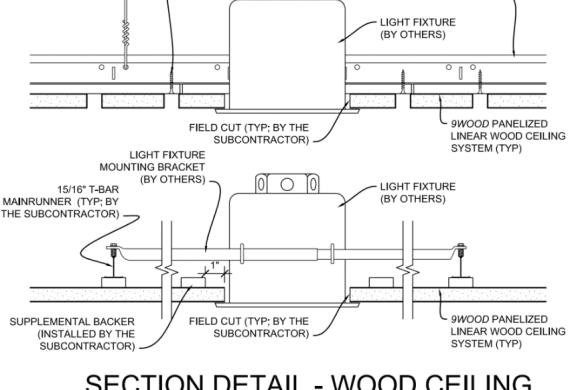 Light fixture selection and integration is a key feature in any space. But how is it accomplished? Can I put lights in any ceiling? How...
Featured Video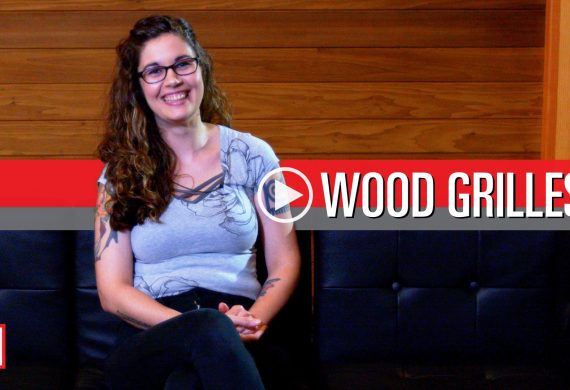 Michael Roemen: "Today Kat and I are going to talk about wood grilles. We're going to talk about the most common questions that we hear...
Project Details
BUILDING TYPE
Office
ARCHITECT
IA Interior Architects, Irvine, California
CONTRACTOR
Paragon Acoustical Co., Chino, California
SCOPE
572
COMPLETION DATE
October 2017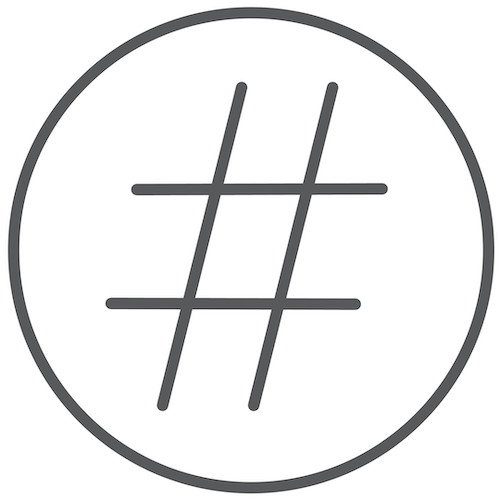 9WOOD PROJECT
15248
Similar Projects
Similar Buildings