CityLine Apartments — Seattle, WA
Douglas Fir, Clear Finish
SKU(s):82-2113-4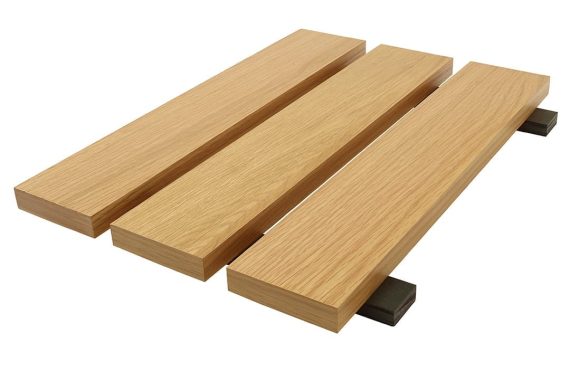 Stunning results, seismic compliance and straightforward installation.
Featured Article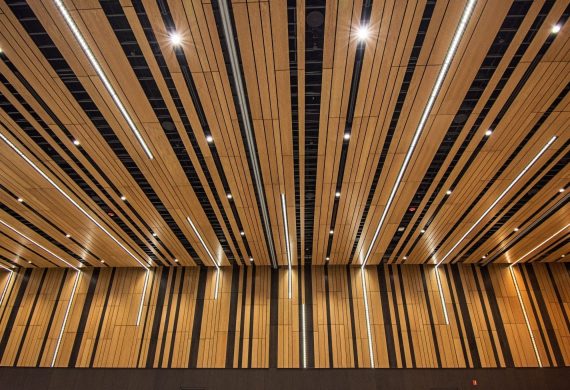 Anyone who has visited a library, airport, restaurant, church, or college campus has been exposed to a variety of wood paneling types. A natural insulator,…
Featured Video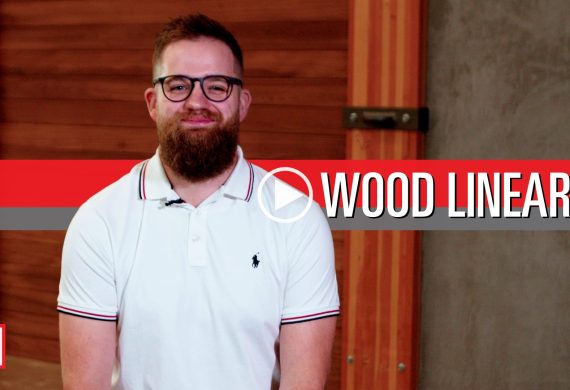 A linear wood ceiling is when you look up from the floor and see a nice, wide piece of wood. We often hear it referred to as a slat or a plank.
Project Details
BUILDING TYPE
Hospitality
ARCHITECT
Lair Design, Seattle, Washington
CONTRACTOR
Treble Interiors, Federal Way, Washington
SCOPE
1,836
COMPLETION DATE
January 2016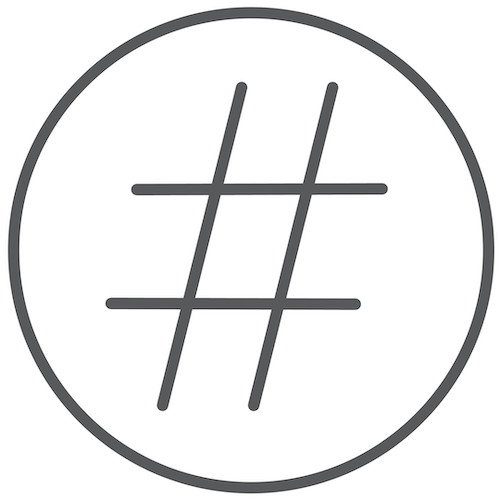 9WOOD PROJECT
10817
Similar Projects
Similar Buildings