Turtle Bay Resort — Kahuku, HI
Western Hemlock with Satin
SKU(s):6613-4
---
While wood cubes haven't made a strong comeback in todays design circles, the 6600 Wood Cube/Wood Grid installation at Turtle Bay Resort is truly capturing.
Using Western Hemlock allows these wood cubes to be more economical as the price of hemlock is stable, supply is ample, and it is overall quite versatile.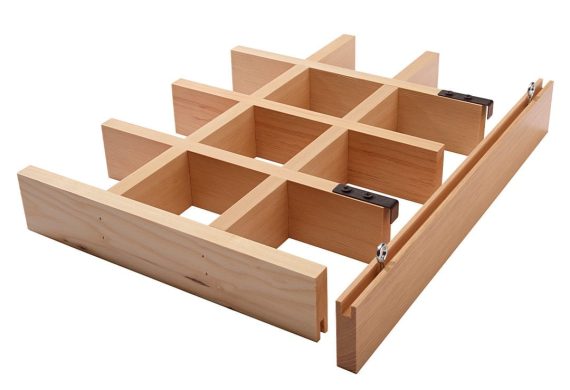 Ideal for clouds, this all-wood cube delivers the commanding look of angles and depth without a T-Bar.
Featured Article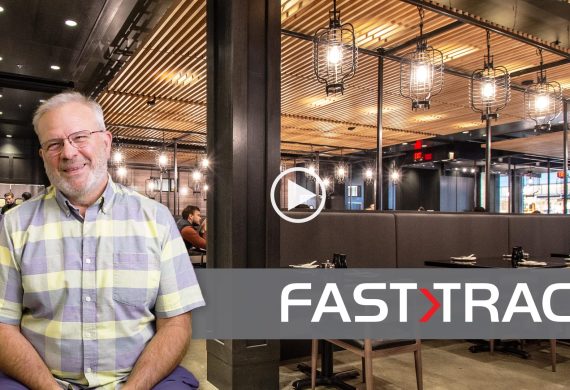 Leo Batenhorst, one of our founders and owners, talks about the Fast>Track program. Manufacturers in our market are focusing on providing fast wood ceilings for their customers. After five years and over 1000+ projects delivered - here is what you need to know about Fast>Track.
Featured Video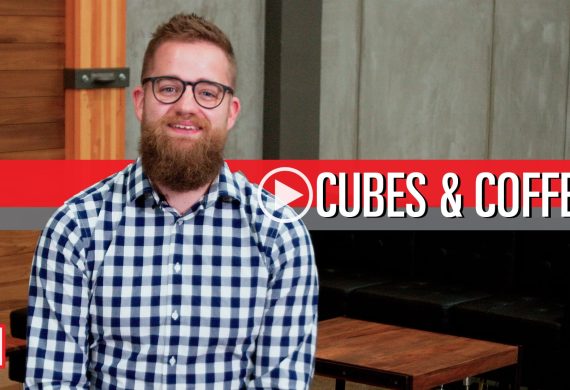 Cubes – The Basics Derek O'Connell: "We often hear cubes referred to as open cell or egg-crate ceiling. Essentially when you look up, you are...
Project Details
BUILDING TYPE
Hospitality
ARCHITECT

CONTRACTOR

SCOPE
870
COMPLETION DATE
August 2013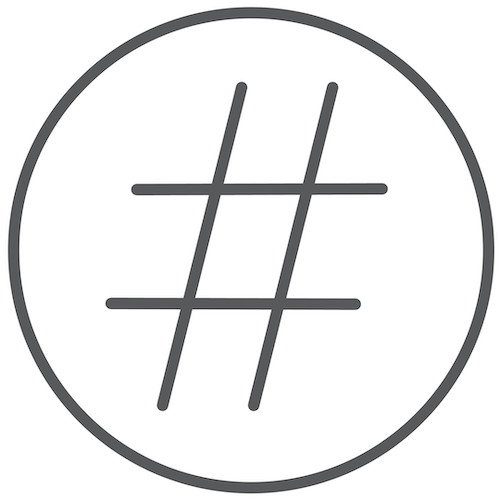 9WOOD PROJECT
6615
Similar Projects
Similar Buildings